We have a large tub and small 34 X 34 stall shower in our master bath. been wanting to get rid of the tub since we moved in 16 years ago. Kenny's DIL's nephew Chris will be doing it for me. He wasn't sure about the window so he called a few of his contractor friends. They all said it could be an issue because of the size 46 x 46, eventual water damage, etc. Suggested I remove it or replace with a sealed window. Based on the pic I first gave him he ball-parked the job at about $5000 which includes turning the existing shower into an open closet area.
started looking at window options I love the set up of the white shower and hope to find one similar. If not I have the "hinge" option. Once I figure that out I can pick out tile. Going with large slabs and all i know is it won't be white.
Any thoughts or suggestions would be appreciated.
Here's what I have now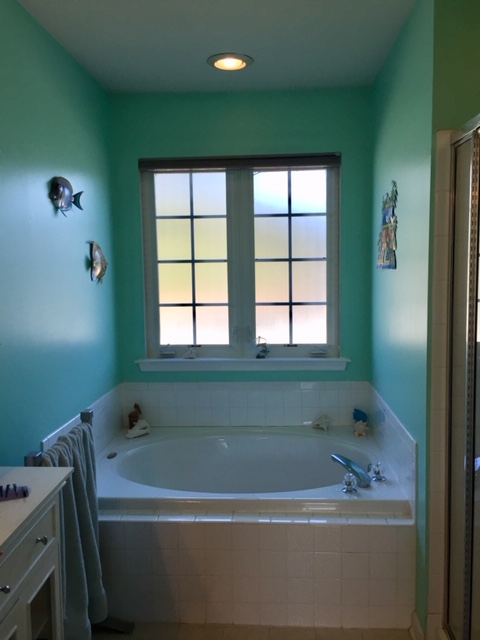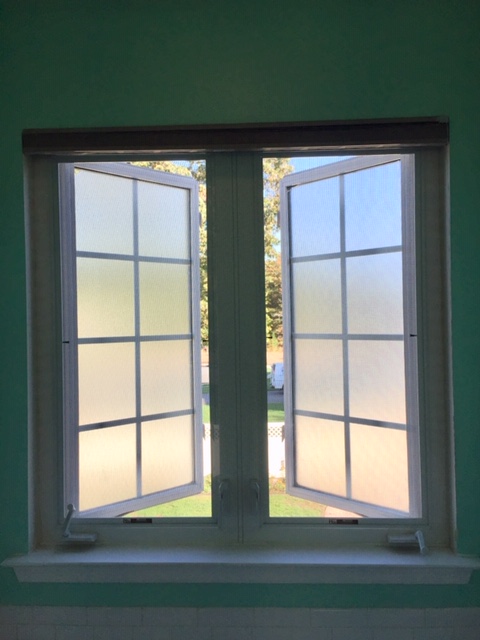 This was a possible choice but without the glass going all the way up.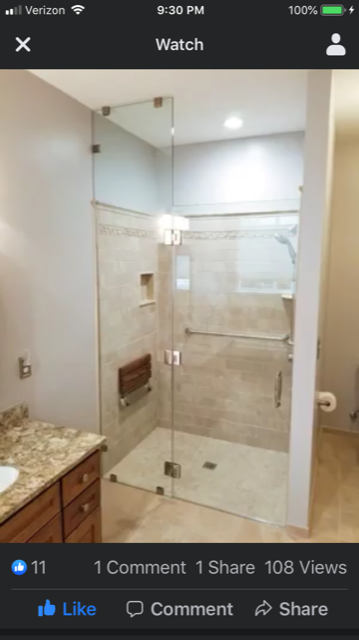 New target but maybe a lower or no "step" in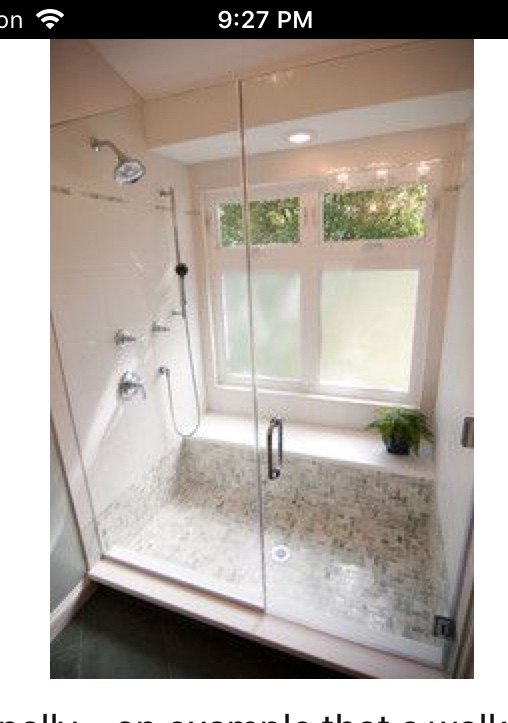 Hinge options