Good morning. It's already raining here in northern CT. I think it's on and off all day with lots more coming tonight.
It's great to hear a positive report for Evert. This has been such a long process, I'm sure you're both looking forward to Monday.
We all passed our test at class last night. Now we just have to do the range test on Sunday morning. I made these for the table to munch on during class, in addition to a big pot of turkey chili. Every pistol permit class has these, right?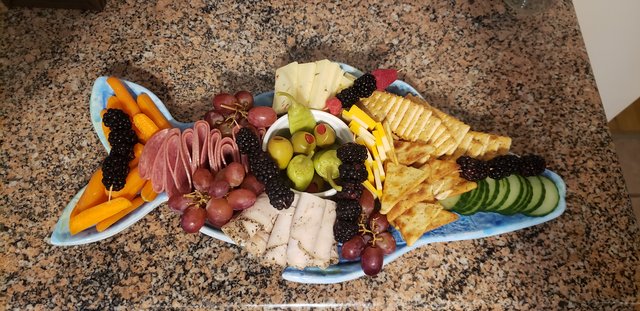 Have a great day everyone. Happy Friday!
_________________
Kristin
"Live in the sunshine, swim in the sea, drink the wild air." - Ralph Waldo Emerson