Good morning. I'm sitting in Town Fair Tire getting 4 new tires. I'm the first one in so it shouldn't take long. It's raining here in Old Saybrook but the radar shows it will be stopping soon.
We had a great time fishing at Block Island Saturday. I caught 22 fish, the most fish out of all 4 of us! Tommy taught me well. We didn't catch any stripers like the boys did last week, but we had a great day. We took home 9 black sea bass for the freezer. Sunrise was a bit cloudy but here's a picture from when it rose above the clouds. You can barely see the island...it's on the left, and the 5 windmills are below the sun.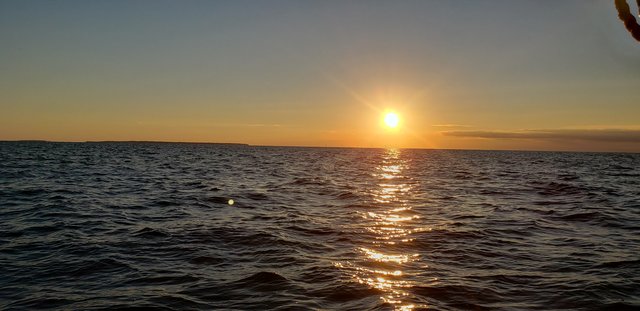 And here's one from our ride back home to CT. CaribRJ we stopped at the race to fish on our way back.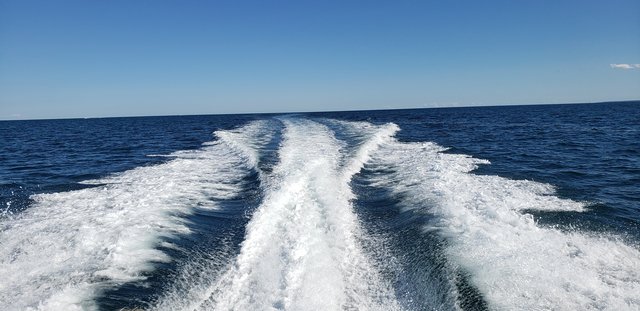 Hope to hear good reports from Ingrid, Regina and ML today.
Have a great Monday everyone.
_________________
Kristin
"Live in the sunshine, swim in the sea, drink the wild air." - Ralph Waldo Emerson