Great advice, Ann. Linda I'm sorry you're going through this with Kenny. I'm sure it's so frustrating and sad for you.
We're on the porch with cocktails and will eat in about an hour. I picked up a meatball sub for Tommy and a sciachatta for me (Prosciutto, Arugula, tomatoes, eggplant, mozzarella, pesto). It's their own triangular bread. Tommy will have half. I was there picking up subs for the 4 of us for the trip to Block tomorrow so I grabbed dinner while I was there.
This arrived for Levi today!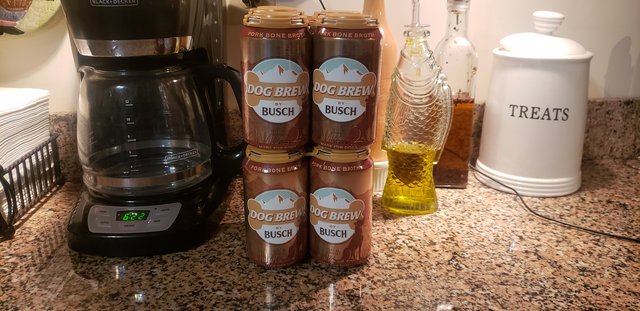 I saw it online and bought it about 6 weeks ago and totally forgot about it.
We're meeting at the marina at 5 am tomorrow so I'll eat in a little while and head to bed!!
I'm hoping to get some great pictures, in addition to some big fish!
_________________
Kristin
"Live in the sunshine, swim in the sea, drink the wild air." - Ralph Waldo Emerson